We are a Decoration and Interior Design Store in Lisbon
… and much more than that!
From joinery to interior design, we develop complete projects of homes, companies or commercial spaces. We stand out because we combine aesthetics and functionality.
We are an autonomous brand in the creation of any Project. We create from scratch, which means, from the design to the production of furniture, through the architecture of design, manufacture of textiles and any personalized decoration service you may need! We have two stores in Lisbon but we create Projects in the entire Europe.
DECORATION AND INTERIOR DESIGN
We imagine, design and create inspiring spaces from scratch, based on your needs and ideas.
We are specialists in Interior Design:
Residential
Tourist
Business
Commercial.
We stand out because we combine good taste and aesthetics with the functionality and organization of spaces.
Looking for comfort, organization and functionality for your home?
And at the same time, ensure the aesthetics, harmony and design of your space, but you don't know how?
Well, we can handle it! We'll show you how.
We guarantee:

Elegance
Comfort
Harmony
Organization
Aesthetic
Functionality
Our interior design and decoration services
We offer diversified and personalized decoration's services, architecture and interior design.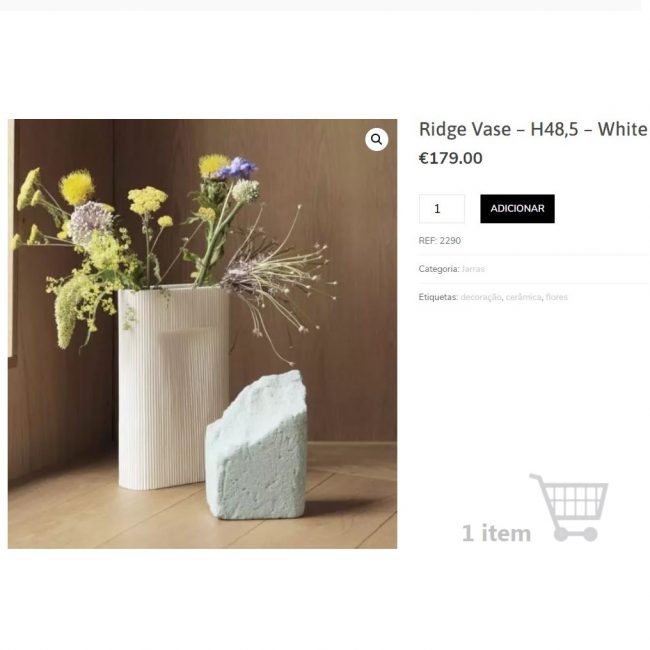 We offer diversified and personalized services of decoration, architecture and interior design.
Find the piece you're looking for.
More than 100 national and international brands selected especially for you.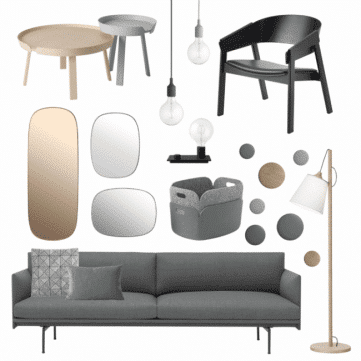 Interior design project
We design your space creatively with solutions adapted to the functionality, well-being and aesthetics of the environments.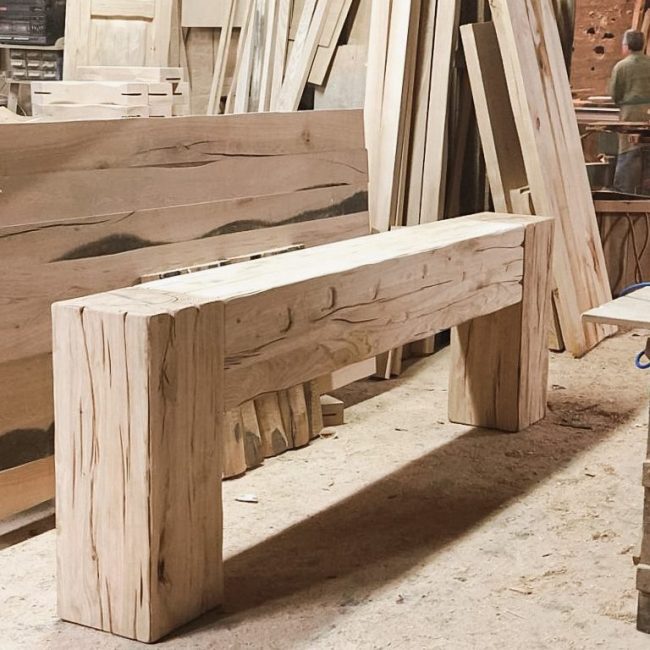 Custom furniture
We produce exclusive pieces with all the rigor to your desired dimension and style, using the wisdom of the most recognized master joiners.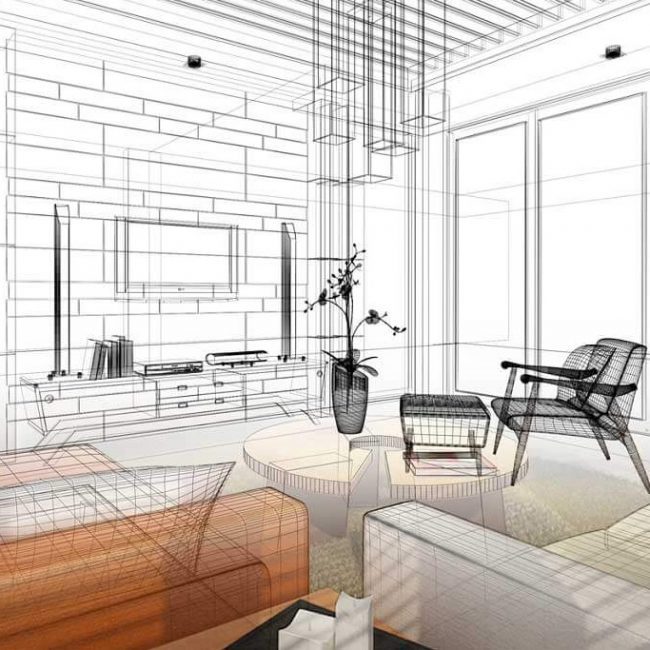 Interior architecture
We design the architecture of houses, commercial, business and tourist spaces. We manage and monitor the various phases of project execution.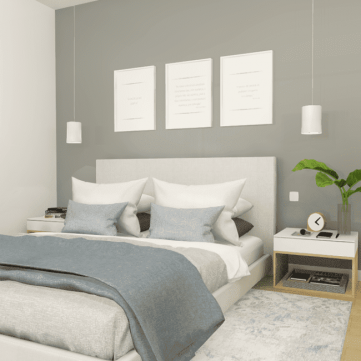 3D interior design project
We run the 3D design project of your space using the latest three-dimensional design technologies, to give you a realistic view of the final result of the project.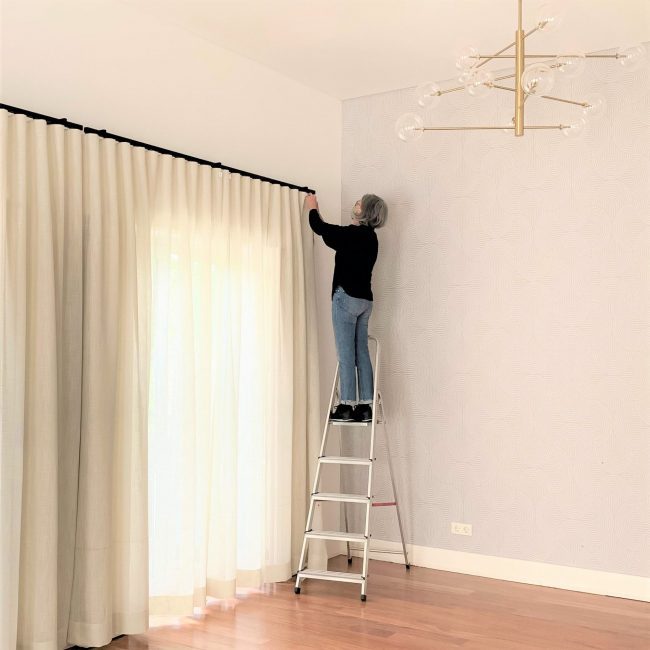 Own manufacturing and
specialized decoration services
We provide specialized services of textile confection, upholstery, application of wallpaper, lighting, painting.
Do you have questions about interior design, any ideas you want to implement or even if we perform certain services?
Don't hesitate to ask us!
VISIT OUR SHOWROOM
Avenida de Paris, 4D, 1000-228, Lisbon
Avenida de Paris, 5B, 1000-226, Lisbon
Tuesday to Saturday: 11:00 am – 7:00 pm
Come meet the team!

Customer follow-up from start to finish of project


Close and welcoming relationship with customer


Personalized service

The people at Casas are absolutely fantastic to work with
I've ordered various pieces from Casas several times and can't recommend them highly enough. Their team is professional, responsive, and genuinely committed to helping you find the perfect items to match your home and budget. What's also important is that they handle the whole process from vendors to delivery, resolving issues that may arise and ensuring the best possible customer experience. The people at Casas are absolutely fantastic to work with.
Oleg L
31/07/2023

They really made a dream come true for me and my family
I have so much to say about what a dream it was to work with Casas Com Design! In case you just want the short version: each person on the Casas Com Design team with whom my husband and I worked to design and furnish our new apartment was incredibly talented, professional, responsive, creative, and dedicated to working at a very high standard. I had crazy high hopes and expectations, and they exceeded them at every turn. I genuinely feel as though working with them was one of the best decisions we've ever made. Importantly, they're also genuinely wonderful people and it was truly just fun to work with them. I get it if this review seems so positive and effusive that it may not be real, but that's honestly just how positive and effusive I feel about this group. They really made a dream come true for me and my family. I cannot possibly recommend them highly enough.
Alex Lakin
31/07/2023

Equipa inacreditável. Eficaz, compreensiva, capaz de ler as necessidades do cliente
Equipa inacreditável. Eficaz, compreensiva, capaz de "ler" as necessidades do Cliente. Todos com um bom gosto incrível.
Um agradecimento especial à Kim e à Inês. A verdade é que a solução adotada para um equívoco inicial, transformou-se num resultado mais bonito, agradável e adequado às necessidades do meu filho.
Carla dos Santos Aires
07/09/2022

Conseguiram captar as nossas ideias e transformá-las num projeto personalizado
A Casas Com Design conseguiu captar as nossas ideias e transformá-las num projeto de decoração personalizado, tendo-o posteriormente executado com grande qualidade. Ficamos muito satisfeitos com todo o acompanhamento e com o resultado final. Obrigado!
Cláudio Nogueira
03/05/2022

Constante dedicação e disponibilidade
O que mais apreciámos nesta PARCERIA, foi a constante dedicação e disponibilidade para nos conhecermos e entender as necessidades e motivações. Foi muito divertido construir convosco, todas as várias soluções personalizadas! Foram sempre muito profissionais, a saber apoiar e animar, com muito bom gosto e rigor, todas as várias etapas de decoração e soluções à medida! Os trabalhos de carpintaria também são fantásticos! Obrigada!!!!
Susana Guibarra
15/12/2021

Excelente empresa, recomendo!
Excelente empresa e recomendo vivamente! Uma cortesia, educação e atenção ao cliente excepcionais, e um serviço com uma qualidade acima daquilo que se pratica em Portugal. O facto de fazerem um plano de decoração tendo em conta o budget e os desejos do cliente já constitui um excelente produto e valor para o cliente, mas o serviço é a cereja no topo do bolo e adiciona aquele toque de classe. Obrigada a toda a equipa envolvida! Já voltei várias vezes a recorrer aos vossos serviços e certamente continuarei assim que necessitar de mais coisinhas.
Tânia Baptista
23/06/2021

Fui atendido de forma simpática e muito profissional
Já comprei no showroom de Lisboa e fui atendido de forma simpática e muito profissional. Na compra online, tudo correu muito bem, sendo a comunicação fácil e eficaz, com tracking da entrega, realizada em tempo recorde (após a recepção do item em armazém).
Tiago Costa

O atendimento é óptimo
O atendimento é óptimo. A designer de interiores faz um excelente trabalho de aconselhamento e acompanhamento dos seus clientes. Com algumas peças-chave e muito boas ideias tem vindo a transformar a nossa casa num espaço mais funcional, acolhedor e bonito.
Cristina Leal

Atendimento muito profissional
Atendimento muito profissional e sempre muito atentas às necessidades dos clientes com propostas concretas e adequadas. Tem sido uma excelente experiência e recomendo.
Susana Barros

Fomos muito bem atendidos no showroom
Fomos muito bem atendidos pela colaboradora no showroom. Posteriormente, a designer de interiores veio cá a casa para conhecer o espaço e dar algumas ideias de decoração. Temos vindo a trabalhar essas ideias em conjunto, o que tem sido muito interessante. Recomendo!
Sara Brito Montenegro
How to make a decorating project?
A interior design projet or, in its absence, an interior decoration project needs in equal parts of a creative vision – what we call inspiration – and a good deal of realism, the latter imposed largely by the budget, but also by architectural and functional resources.
During the process, many decisions are made and finding the right alternative is extremely difficult, but counting on an interior designer/interior decorator makes it easier.
What is interior design?
Often, interior design is confused with interior decoration, a misconception generated by prejudices and misunderstandings. The choice of finishes, colors and finishes is, in fact, an important aspect of interior design. But it's not your only trait.
First, it is essential to understand the behaviors and desires of the client to create pleasant and functional spaces. The organization of the movement is a starting point, and the division of space can be carried out through walls, furniture and even objects.
At the same time, the interior design should be aware of the conditions of comfort (thermal, luminous or even acoustic), as well as ergonomics.
Finally, the specification of coatings and materials constitutes the most visible and superficial part of interior design conveying the designer's vision as well as the desires and needs of customers.
What does an interior designer do?
Interior designers create aesthetic and functional designs for interior spaces and are specialists in interior architecture.
These professionals can specialize in design for residential, commercial, institutional, cultural and industrial buildings, commercial events or exhibitions. On the other hand, they are distinguished by the experience in the decoration of residential or commercial interior spaces, in the visual optimization and organization of spaces, as well as in the advice for the choice of colors.
Why hire an interior designer?
When it comes to remodeling a space it is necessary to take into account several factors besides aesthetic beauty. An interior design specialist can take advantage of all available space and structure it in the best possible way, according to the tastes, goals and budget of the client. The organization of the movement is a starting point, and the division of space can be carried out through walls, furniture and even objects. At the same time, the interior designer is allert to the conditions of comfort (thermal, luminous or even acoustic), as well as ergonomics.
Can I be the designer myself?
There are those who choose to be the "own" designer and decorate the space in their own way, which does not always go well for reasons of inexperience and can lead to further damage. That is why it is increasingly common to turn to interior design companies such as Casas com Design. Casas com Design's team of interior designers is made up of experts who have worked with hundreds of clients and are used to doing design projects of all kinds.
What is a 3D decoration project?
Want to change the décor of your home or office, but first you want to see how it will look? It is possible through
a 3D decoration project that
we carry out at Casas com Design.
In this way, you can simulate all the modifications you want, to achieve the design you have dreamed of so much. One of the great advantages of this type of project is that it can make as many adjustments as changes before giving the go-ahead.
How much does an interior decorating service cost?
If you're looking for an interior designer or interior decorator, you'll see that prices vary depending on the designer and project. In the age of DIY tutorials on the internet and 30-minute homemade revelations, it's common to believe that the cost of an interior decorating service is relatively inexpensive and that anyone can run it.
However, a functional decoration project that is appropriate to the client's objectives is not a simple task. Learn more about our decorating services.
What are the best decoration shops in Lisbon?
In Lisbon you have at your disposal some of the best decoration shops in the country. The
online decoration store
Casas com Design offers the best lighting solutions, author furniture, textiles, chairs, sofas, wallpapers through vintage lines and more contemporary lines. Our goal is to have the best decorating solution for each space.
Gostava de fazer um projeto de interiores, remodelar uma divisão ou usufruir de um serviço de decoração específico?
Estamos disponíveis para esclarecer
todas as suas dúvidas.
deixe a sua mensagem