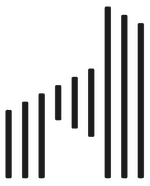 We are a professional, creative and charismatic team consisting of specialists from various areas of intervention, from design to carplastia, from architecture to decoration, from marketing to logistics. Thus, Casas com Design has a diversified team, whose daily motivation is guided by the constant search for amazing and intelligent solutions to offer you the best possible results.
About Our Company
Our Mission
Quality
We seek the best brands and the best products for our customers.
Value
We always respect the prices recommended by our suppliers.
Creativity
Because each client has their own identity, we customize each service.
Compromise
The commitment we have to our customers is our priority.
Who we are
Casas com Design is a 100% Portuguese capital company, specializing
since 2011 in architecture and interior design, as well as marketing design furniture for housing,
business, commercial or leisure spaces.
Fruit of a careful selection process, we offer our customers a wide range of items,characterized by the highest standards of design and quality,available for purchase in our decoration store in Lisbon or in the online store.
What we have to offer you
Over the years we have improved and diversified the services we provide. Thus, in addition to the decoration and interior design designs,we also offer:
In project we share our know-how with the network of partners or customers, in search of the concept and identity of each particular space. To interpret spaces as an essential element for increasing quality of life. We therefore focus our work on the search and design of differentiated solutions.
Our mission
Our mission and competence are to propose appropriate and innovative solutions that meet the desires and needs of our customers, always having as reference the aesthetic design, functionalityand the best quality of life.
In this sense, we guide our work by technical capacity, creativity, respect for individual needs and proximity to the client,the primary part of each project to achieve brilliant results that exceed expectations.
Above all, daily inspiration and passion for what we do are the key ingredients that make our work so challenging and wonderful.
Our Team
Meet the professionals who work for you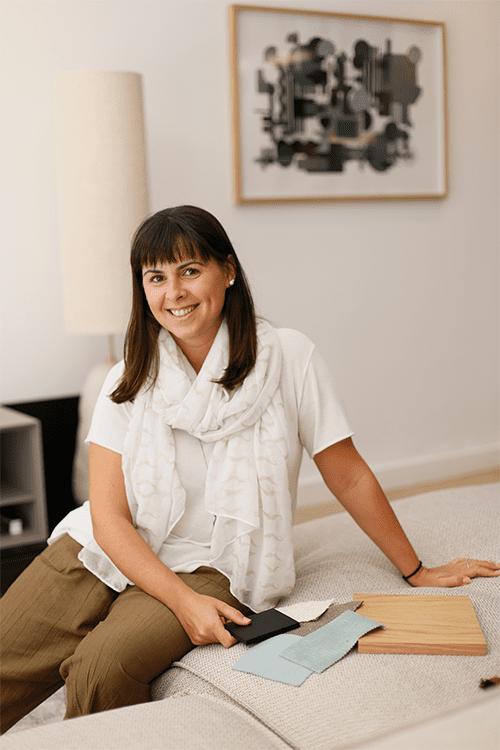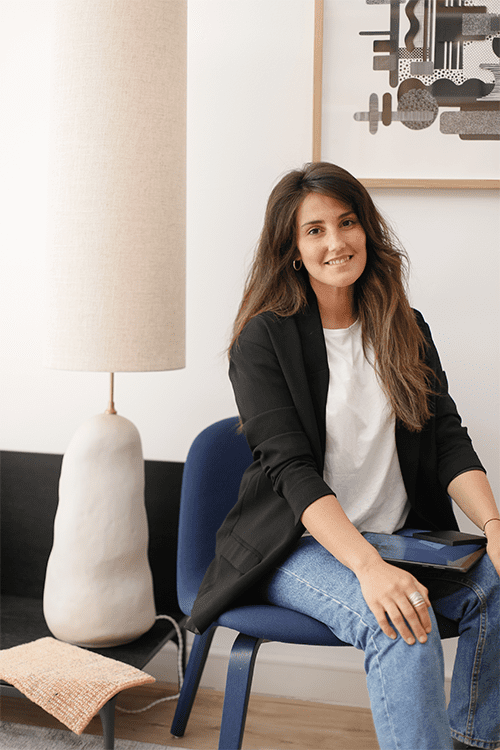 MARIA
Designer de Interiores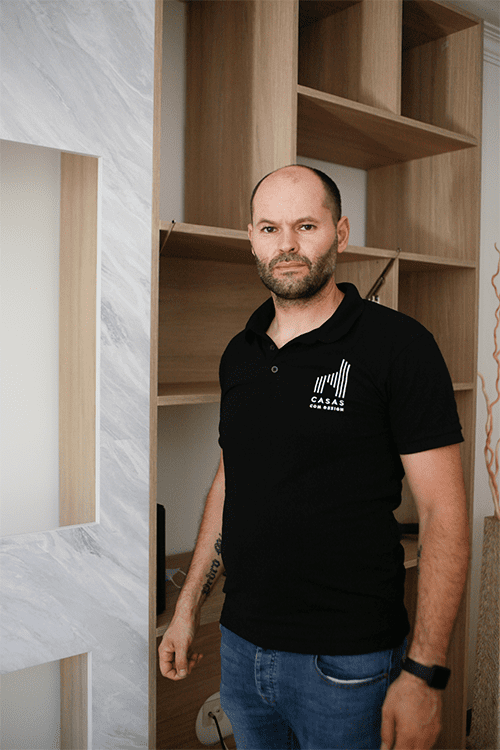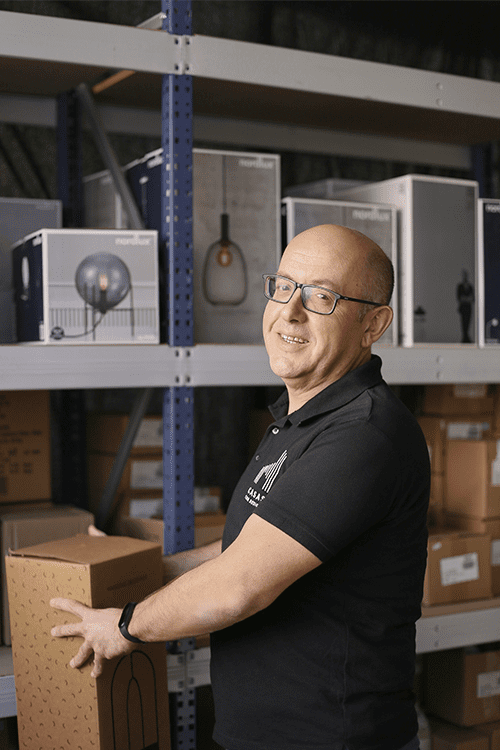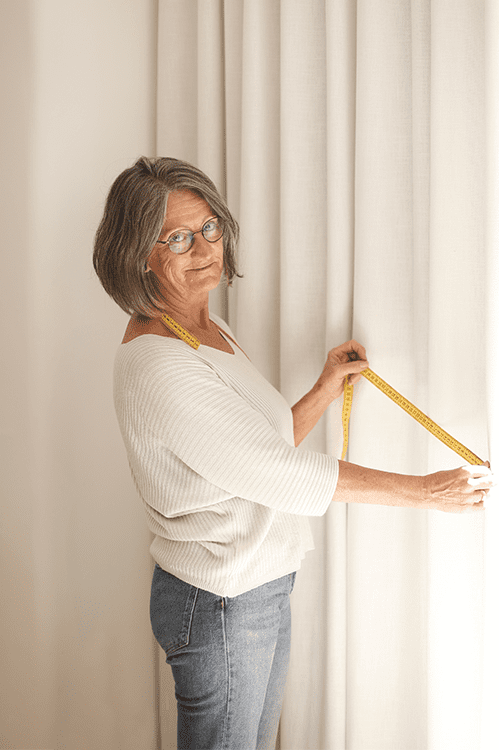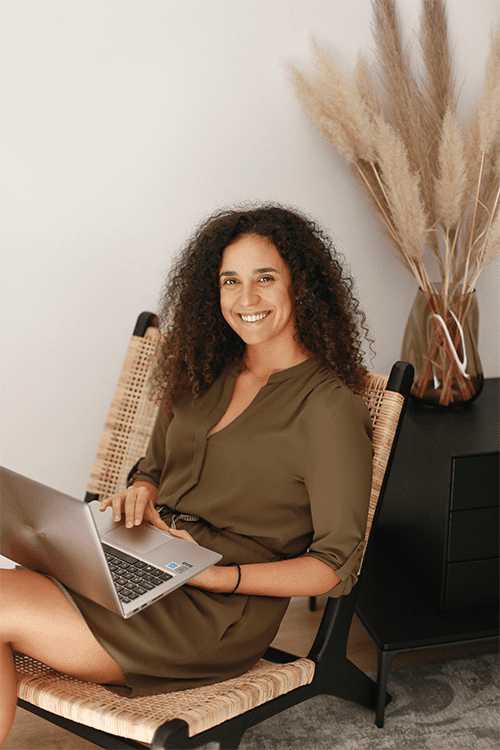 MARTA
Marketing e Comunicação
Our Customers
Learn what our customers say

The people at Casas are absolutely fantastic to work with
I've ordered various pieces from Casas several times and can't recommend them highly enough. Their team is professional, responsive, and genuinely committed to helping you find the perfect items to match your home and budget. What's also important is that they handle the whole process from vendors to delivery, resolving issues that may arise and ensuring the best possible customer experience. The people at Casas are absolutely fantastic to work with.
Oleg L
31/07/2023

They really made a dream come true for me and my family
I have so much to say about what a dream it was to work with Casas Com Design! In case you just want the short version: each person on the Casas Com Design team with whom my husband and I worked to design and furnish our new apartment was incredibly talented, professional, responsive, creative, and dedicated to working at a very high standard. I had crazy high hopes and expectations, and they exceeded them at every turn. I genuinely feel as though working with them was one of the best decisions we've ever made. Importantly, they're also genuinely wonderful people and it was truly just fun to work with them. I get it if this review seems so positive and effusive that it may not be real, but that's honestly just how positive and effusive I feel about this group. They really made a dream come true for me and my family. I cannot possibly recommend them highly enough.
Alex Lakin
31/07/2023

Equipa inacreditável. Eficaz, compreensiva, capaz de ler as necessidades do cliente
Equipa inacreditável. Eficaz, compreensiva, capaz de "ler" as necessidades do Cliente. Todos com um bom gosto incrível.
Um agradecimento especial à Kim e à Inês. A verdade é que a solução adotada para um equívoco inicial, transformou-se num resultado mais bonito, agradável e adequado às necessidades do meu filho.
Carla dos Santos Aires
07/09/2022

Conseguiram captar as nossas ideias e transformá-las num projeto personalizado
A Casas Com Design conseguiu captar as nossas ideias e transformá-las num projeto de decoração personalizado, tendo-o posteriormente executado com grande qualidade. Ficamos muito satisfeitos com todo o acompanhamento e com o resultado final. Obrigado!
Cláudio Nogueira
03/05/2022

Constante dedicação e disponibilidade
O que mais apreciámos nesta PARCERIA, foi a constante dedicação e disponibilidade para nos conhecermos e entender as necessidades e motivações. Foi muito divertido construir convosco, todas as várias soluções personalizadas! Foram sempre muito profissionais, a saber apoiar e animar, com muito bom gosto e rigor, todas as várias etapas de decoração e soluções à medida! Os trabalhos de carpintaria também são fantásticos! Obrigada!!!!
Susana Guibarra
15/12/2021

Excelente empresa, recomendo!
Excelente empresa e recomendo vivamente! Uma cortesia, educação e atenção ao cliente excepcionais, e um serviço com uma qualidade acima daquilo que se pratica em Portugal. O facto de fazerem um plano de decoração tendo em conta o budget e os desejos do cliente já constitui um excelente produto e valor para o cliente, mas o serviço é a cereja no topo do bolo e adiciona aquele toque de classe. Obrigada a toda a equipa envolvida! Já voltei várias vezes a recorrer aos vossos serviços e certamente continuarei assim que necessitar de mais coisinhas.
Tânia Baptista
23/06/2021

Fui atendido de forma simpática e muito profissional
Já comprei no showroom de Lisboa e fui atendido de forma simpática e muito profissional. Na compra online, tudo correu muito bem, sendo a comunicação fácil e eficaz, com tracking da entrega, realizada em tempo recorde (após a recepção do item em armazém).
Tiago Costa

O atendimento é óptimo
O atendimento é óptimo. A designer de interiores faz um excelente trabalho de aconselhamento e acompanhamento dos seus clientes. Com algumas peças-chave e muito boas ideias tem vindo a transformar a nossa casa num espaço mais funcional, acolhedor e bonito.
Cristina Leal

Atendimento muito profissional
Atendimento muito profissional e sempre muito atentas às necessidades dos clientes com propostas concretas e adequadas. Tem sido uma excelente experiência e recomendo.
Susana Barros

Fomos muito bem atendidos no showroom
Fomos muito bem atendidos pela colaboradora no showroom. Posteriormente, a designer de interiores veio cá a casa para conhecer o espaço e dar algumas ideias de decoração. Temos vindo a trabalhar essas ideias em conjunto, o que tem sido muito interessante. Recomendo!
Sara Brito Montenegro
Our Brands
Know our choices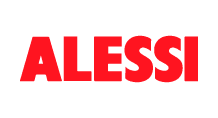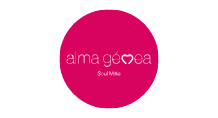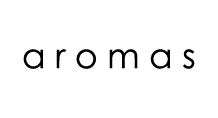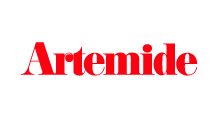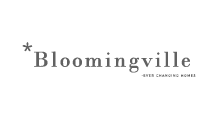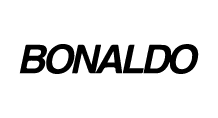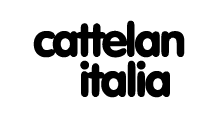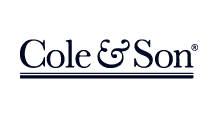 Gostava de fazer um projeto de interiores, remodelar uma divisão ou usufruir de um serviço de decoração específico?
Estamos disponíveis para esclarecer
todas as suas dúvidas.
deixe a sua mensagem