Looking for a Custom Furniture service? You're in the right place.
Casas Com Design is a 100% nacionalcompany, with more than 10 years of experience in Interior Design and we also stand out for being an interior design store in Lisbon that sells Furniture by Measure.
From wardrobes, lifecushions to sofas, we design and manufacture the right solution for your needs.
We design, idealize and create unique pieces!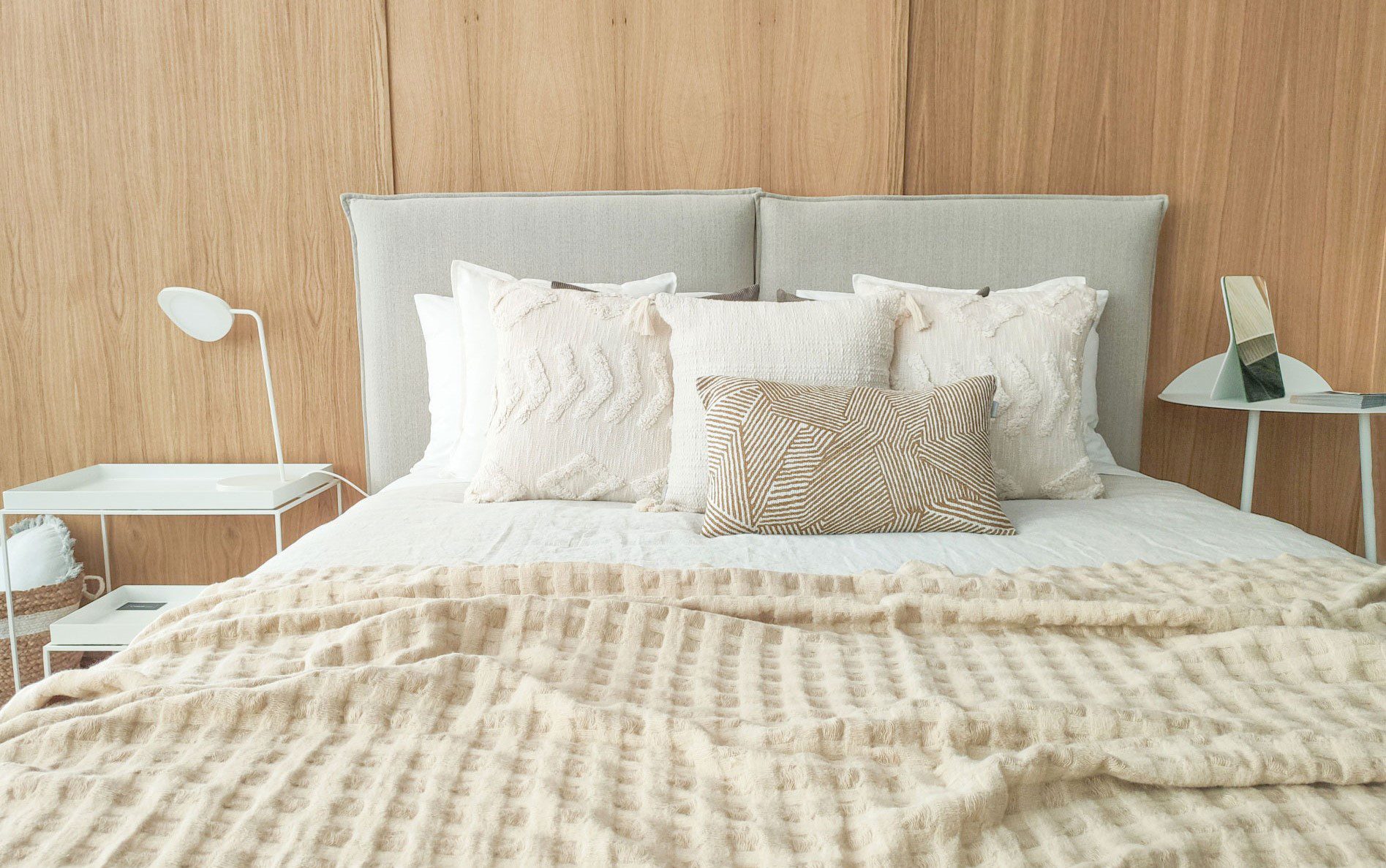 This is an upholstered bed, with lift platform (allowing some storage), fully idealized, designed and produced by us. Bring us your ideas and inspirations and create for yourself a unique and fully customizable piece.
Opportunity to create distinctive and unique furniture
We have a team of design, architecture, joinery and production experts available to help plan, develop and manufacture solutions of all kinds of custom furniture.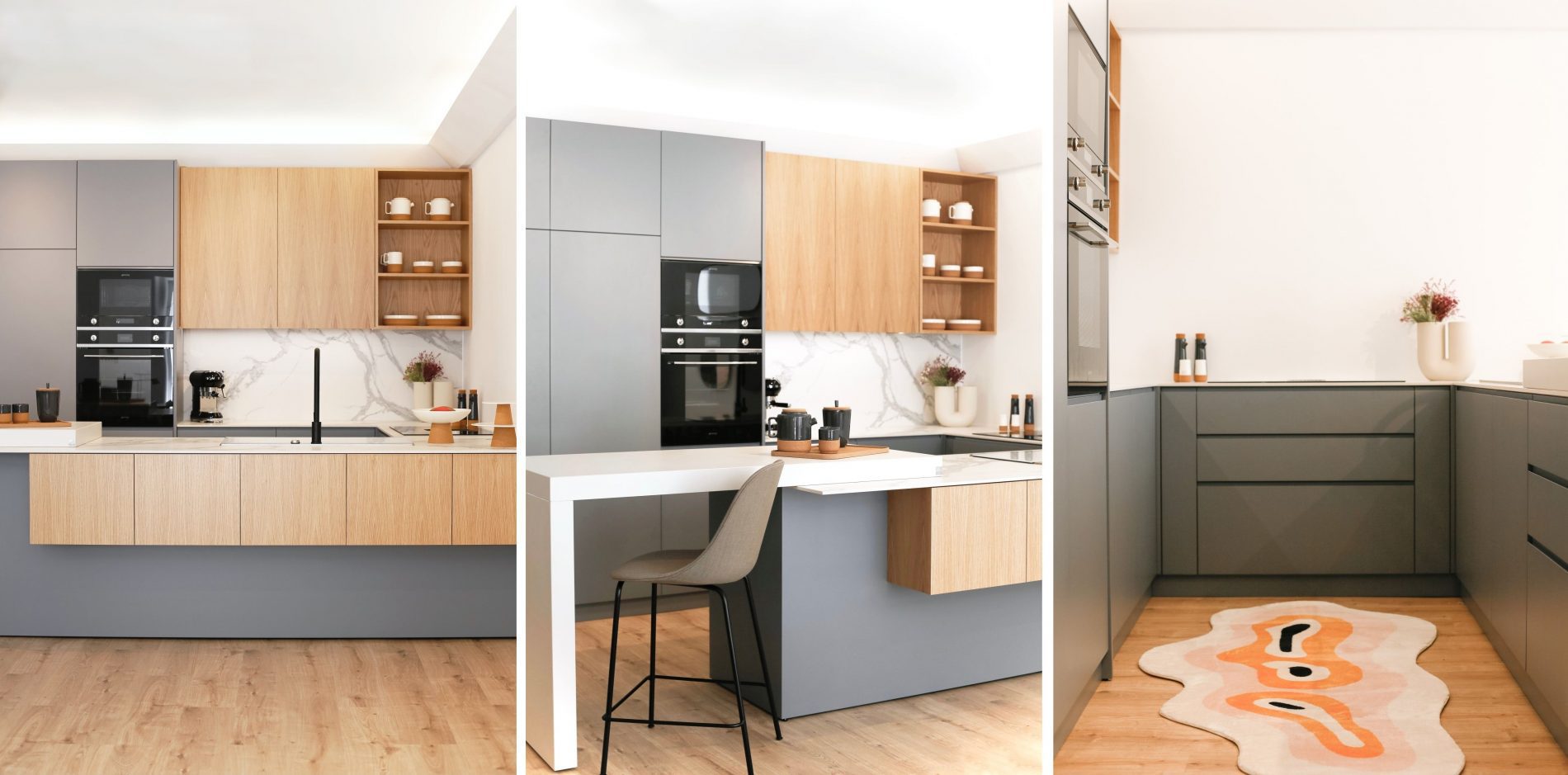 This is the kitchen of our showroom in Lisbon. It has been fully designed and produced by us, every finish, materials, colors, complements, sizes, etc. Visit us at our decoration shop in Lisbon – Avenida de Paris 4D 1000-228 – to get to know this kitchen better or ask any questions in person with us.
At Casas com Design each client is free to give wings to their imagination. In this sense, our team of joiners and designers can customize or create any type of furniture without ever losing focus on the essential – your comfort.
Shall we explore materials, colors and patterns together?
Get inspired by our templates to create your own designs
Do you like a sofa, wardrobe or sider from our catalog, but it doesn't fit your home? It's not a problem, we adapt!
Our Custom Furniture service gives you the freedom to customize our standard parts. Since:
Change sizes
Modify finishes
Apply other fabrics, colors or patterns
Add details
Create your own design
Do you still have any questions? We clarify by email or phone, contact us.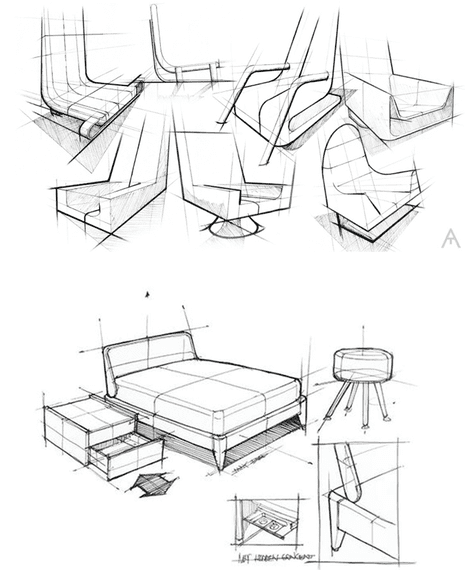 Contact us by email at [email protected] or by phone on +351
962 938 167 to schedule a face-to-face meeting or through digital channels.