OWN MANUFACTURING AND SPECIALIZED DECORATION SERVICES
Casas Com Design is a company specialized in Architecture and Interior Design in Lisbon. As such, we offer a complete and personalized interior design and decoration service,ranging from joinery to Interior Design and Decoration Projects.
In addition, we have a professional team of designers, architects and technicians from the most varied services in the area, from carpenters to seamstresses. We always work together for the satisfaction of our customers because we want to make their dream come true! Do not hesitate to contact us.
We manufacture custom
furniture and we
don't stop here!
We produce and install varied decoration and design products
Textile confection
Upholstery
Wallpaper application
Lighting
Painting
Other decoration and design services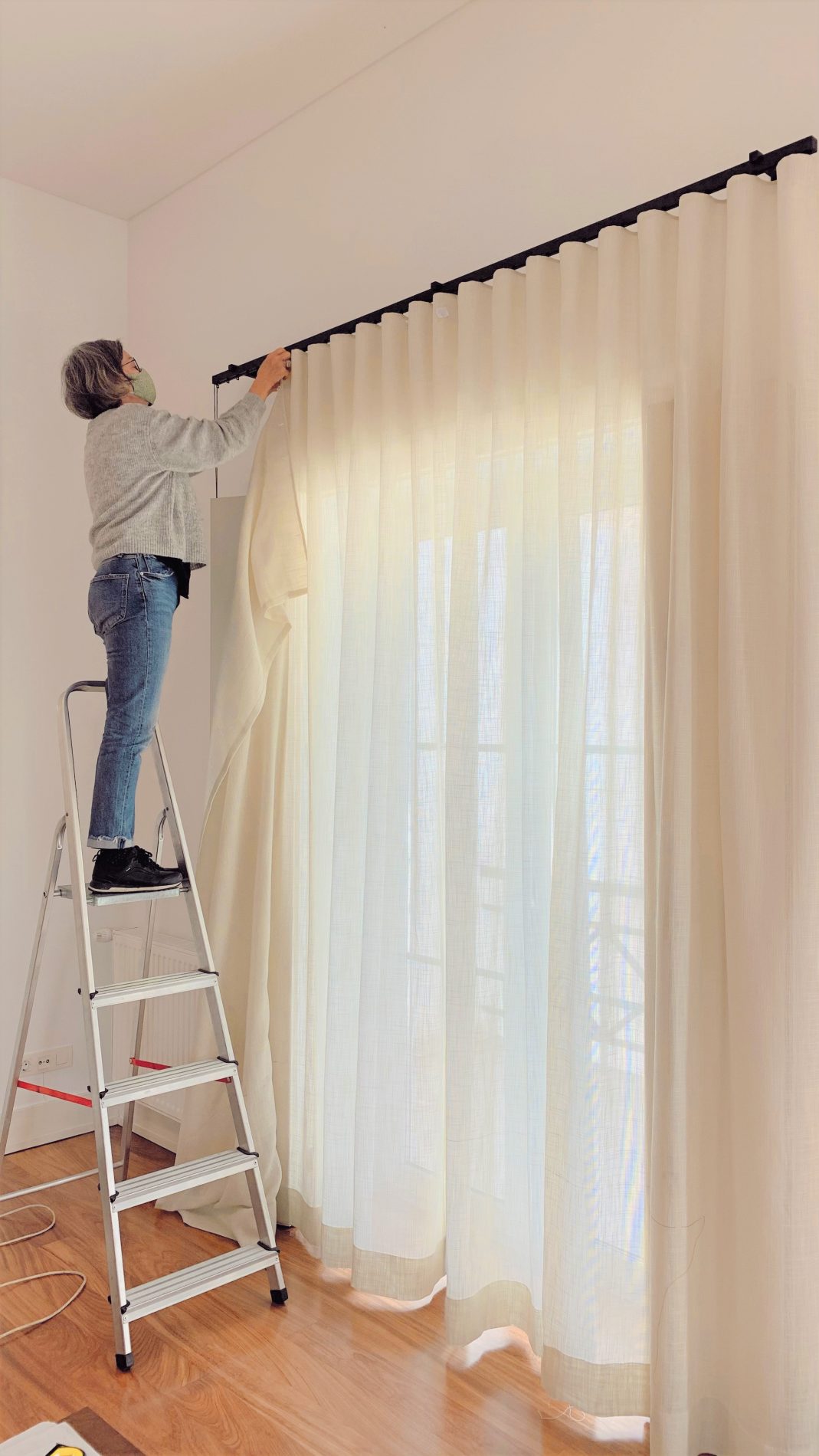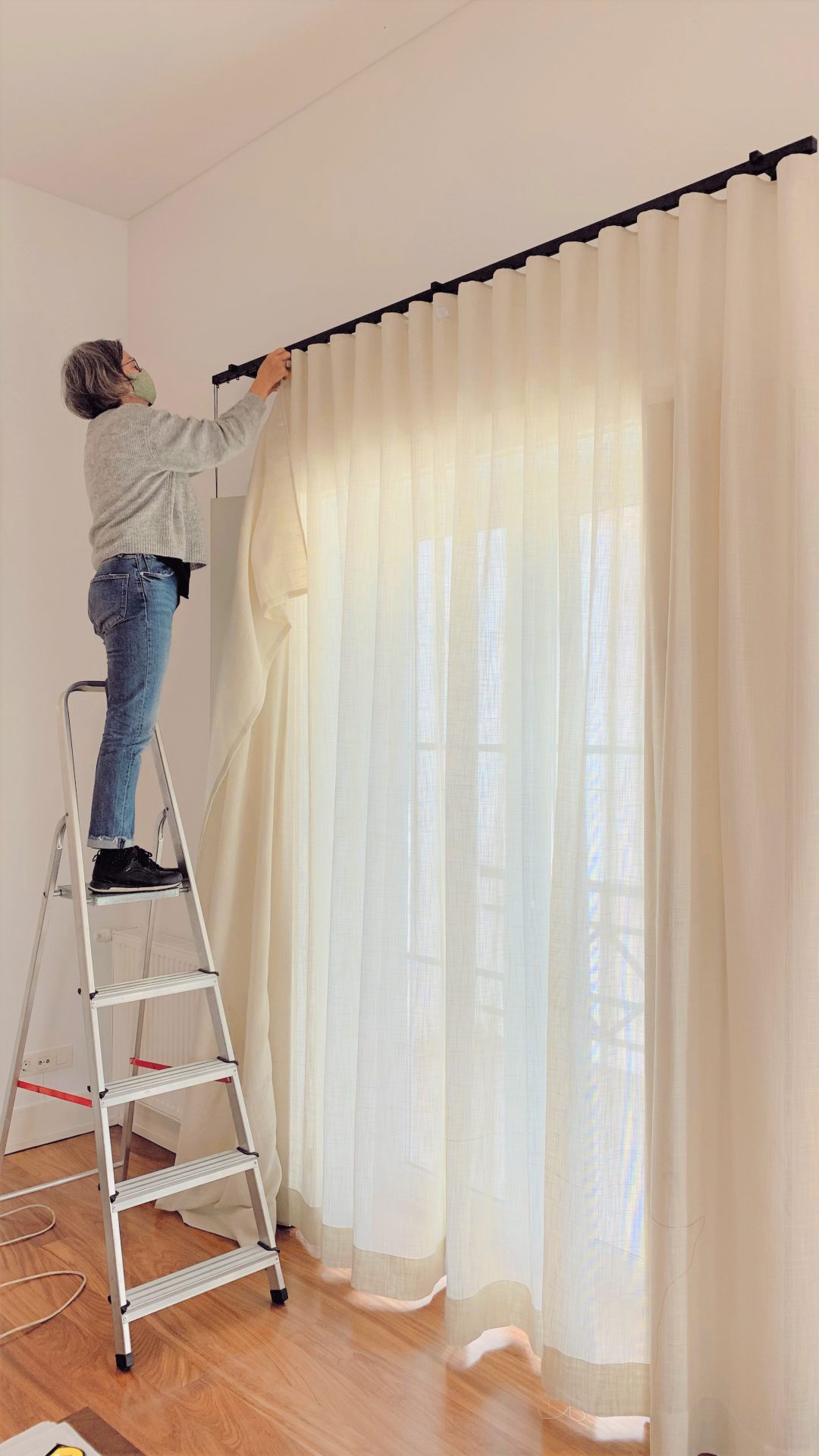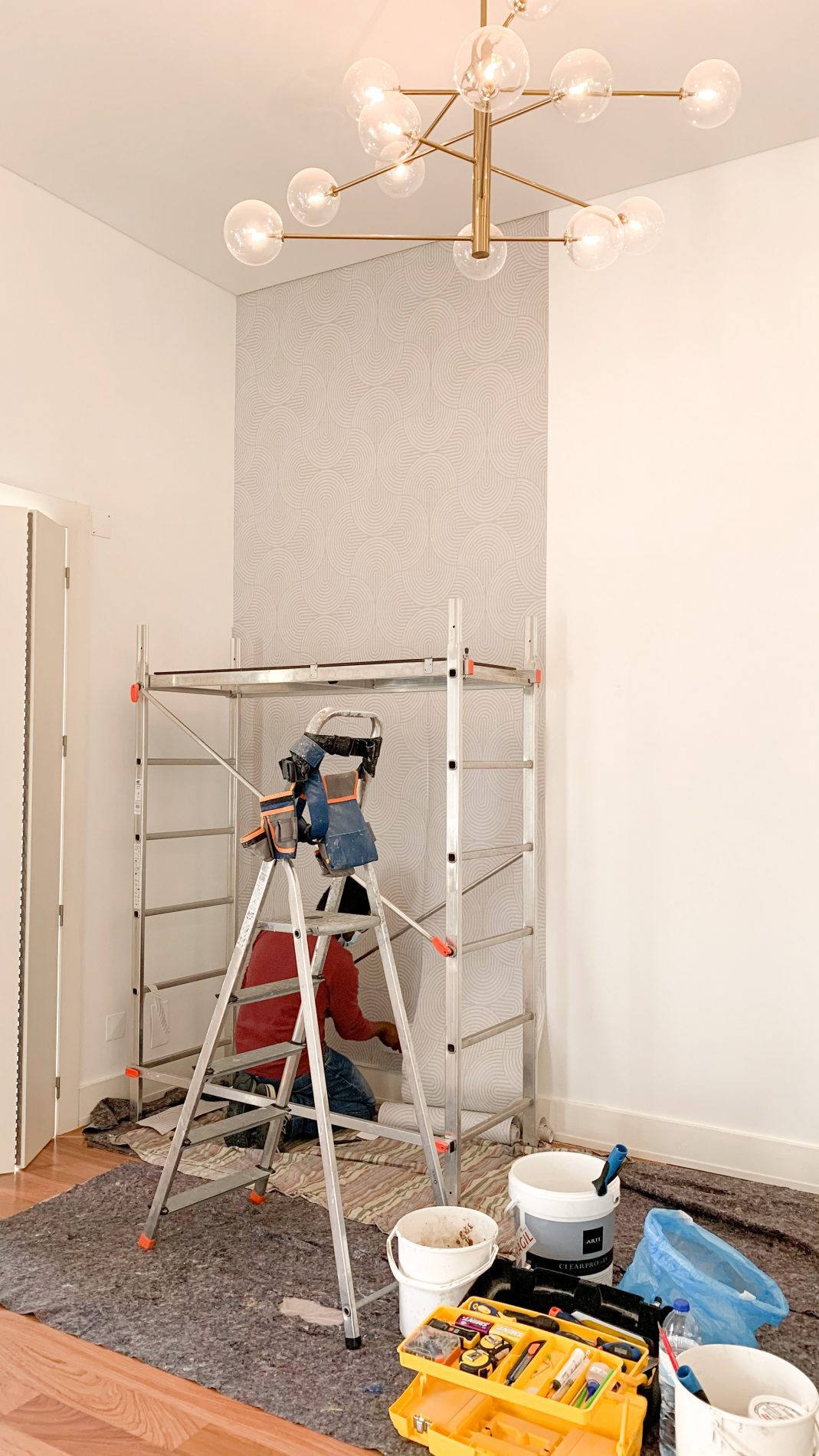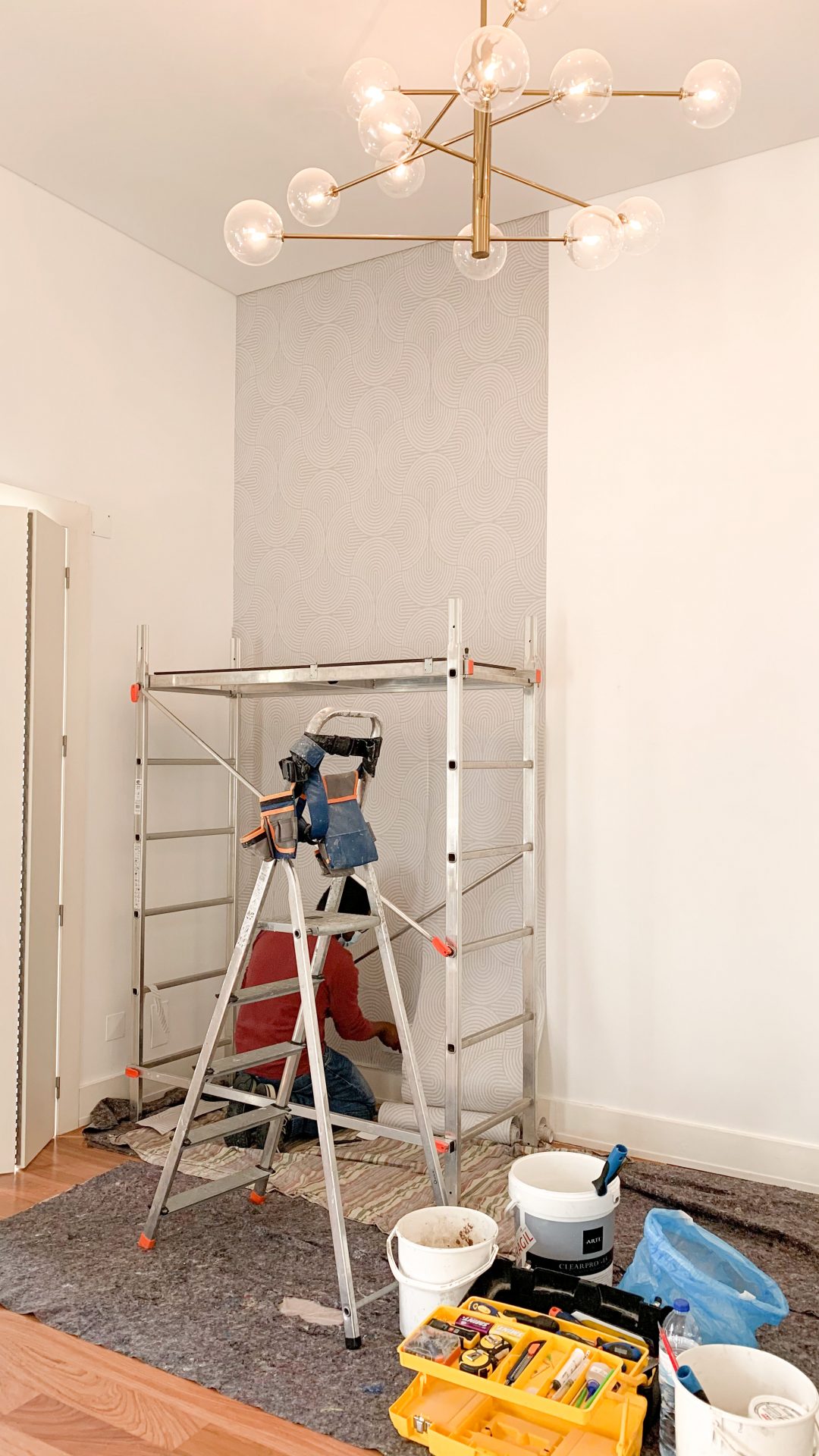 Application service for wallpaper, textile confectionery and upholstery
Application of wallpaper, textile confection and upholstery are unique and personalized decoration services, which should be planned with all care to ensure the harmony of the design project. So in these interior design and decorating services, we will meet with you to analyze your preferences and show you some of our options. If you already have inspiration, fine, bring them with you. We design and create your ideas from scratch.
Other interior design and decoration services
Looking for something special, out of the ordinary, a custom piece? A total interior design and decoration service of your home? Whatever it is, Casas com Design has the right team and experience to meet your needs when it comes to interior design, décor, architecture and design services.
Meet us at our Showroom at Avenida de Paris, 4D 1000-228, Lisbon.
Or contact us.