Do you know the Japandi style? It is a trend that combines timeless pieces of Scandinavian design with the elegant aesthetics of Japanese environments.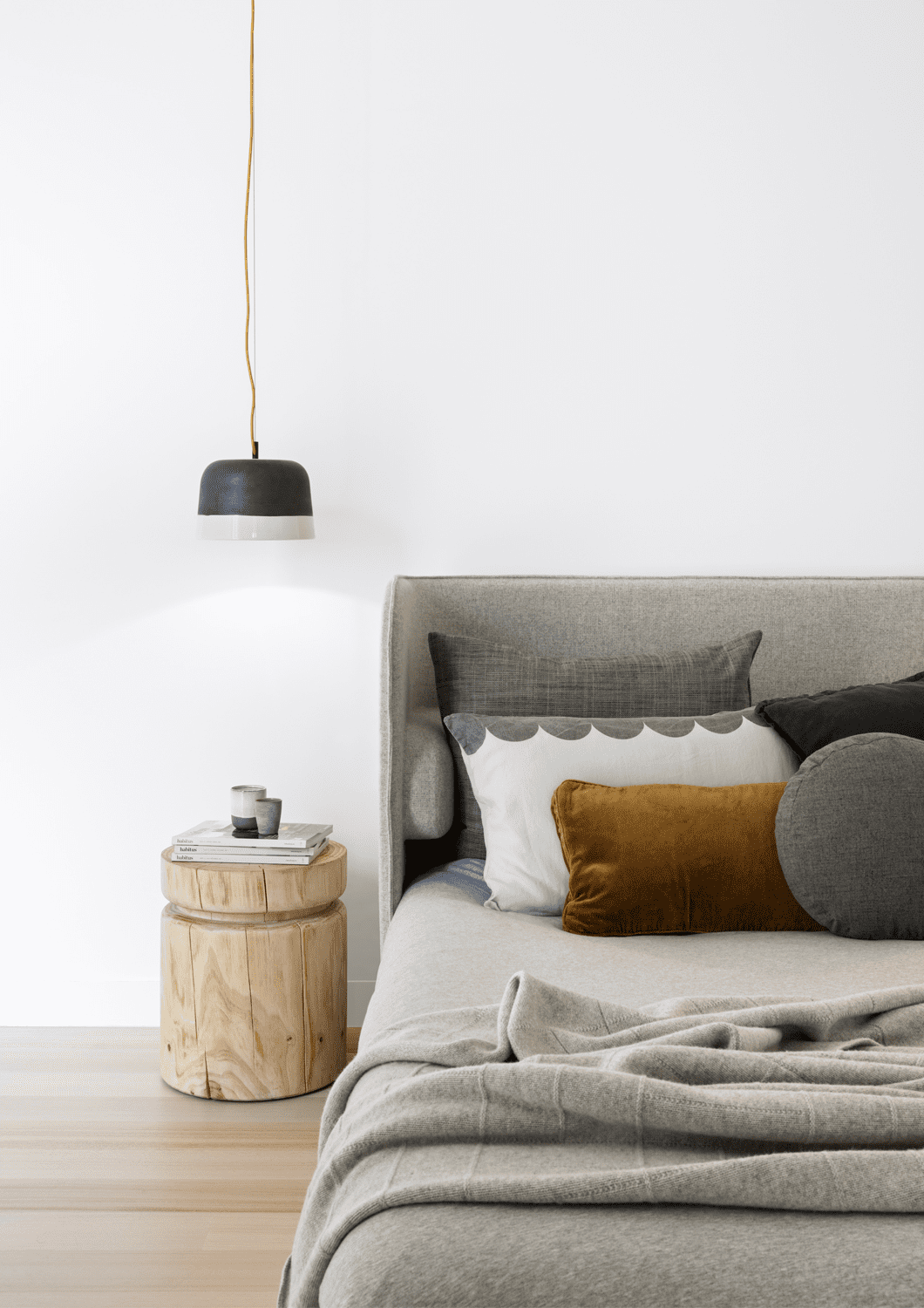 Both styles are known for exercising a minimalist design, where they highlight the importance of creating aesthetically attractive items but always functional.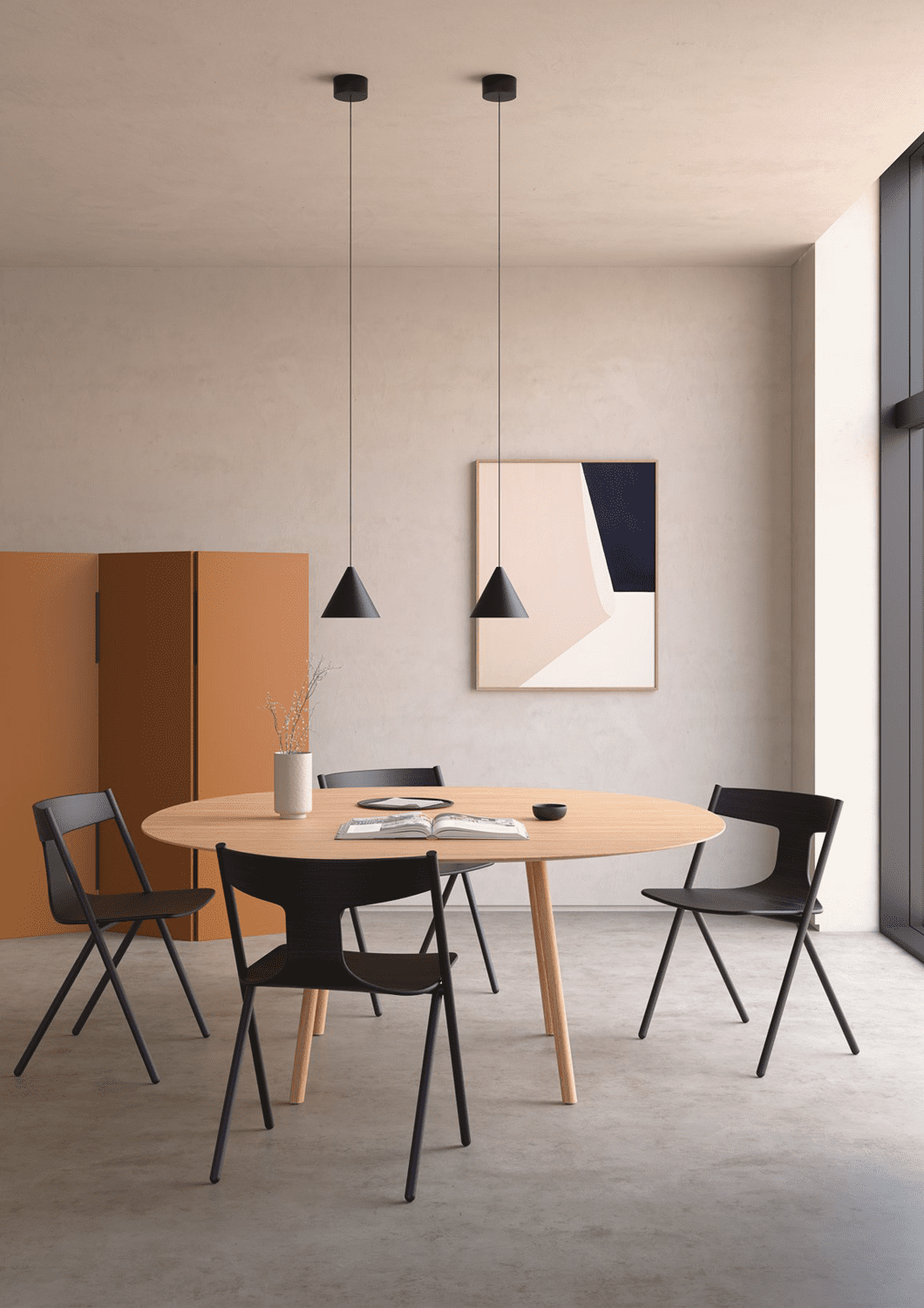 It is, however, in the difference that these two styles best come together. While Scandinavian design tends to neutral tones, the Japanese style is rich in color, resulting in a warmer and more comfortable environment.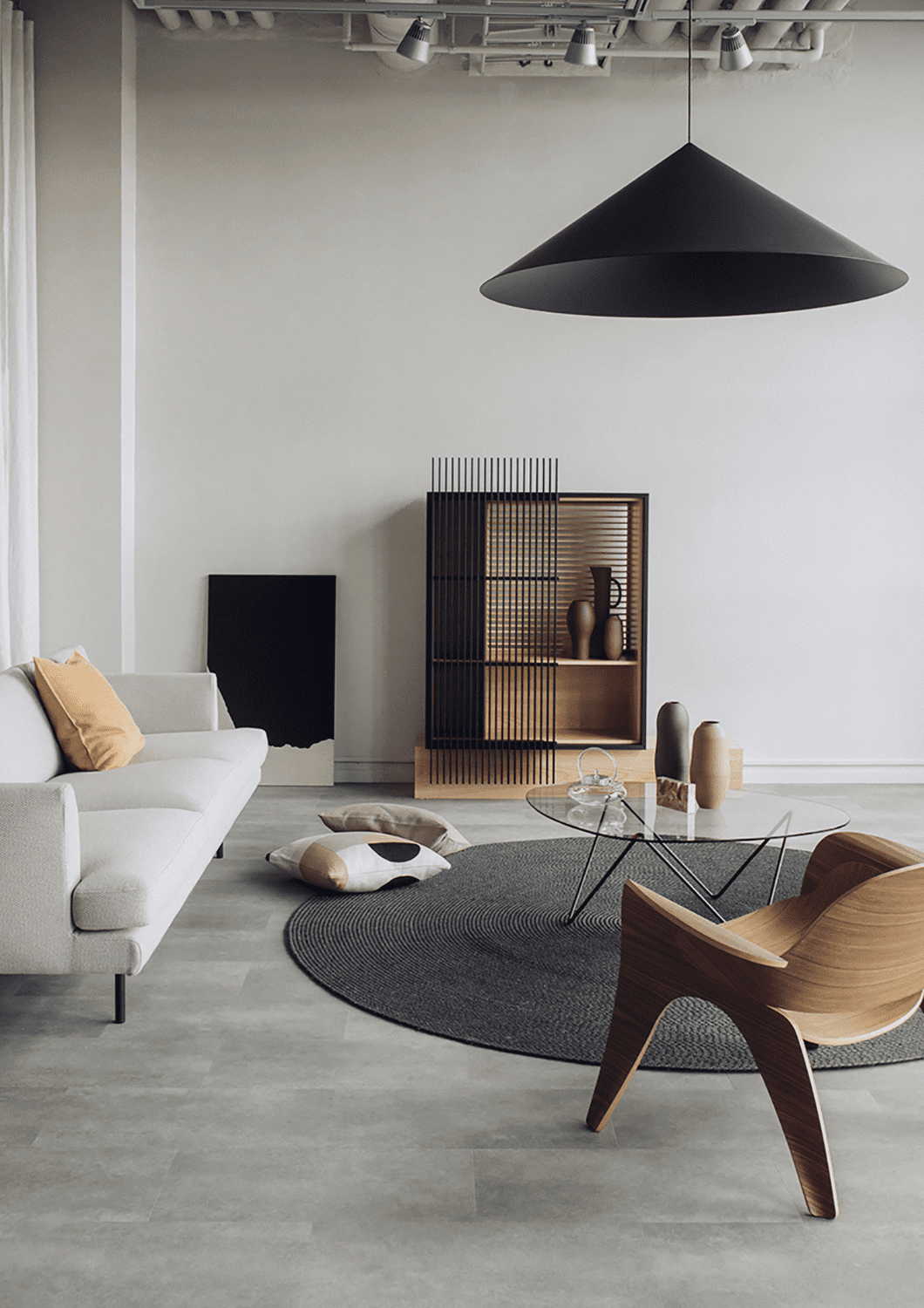 In this trend, contrast is the keyword to create interesting spaces. This opposition of tones is achieved by mixing light woods with dark and black tones of Japanese design. Vibrant colors come through plants and accessories scattered throughout the living spaces.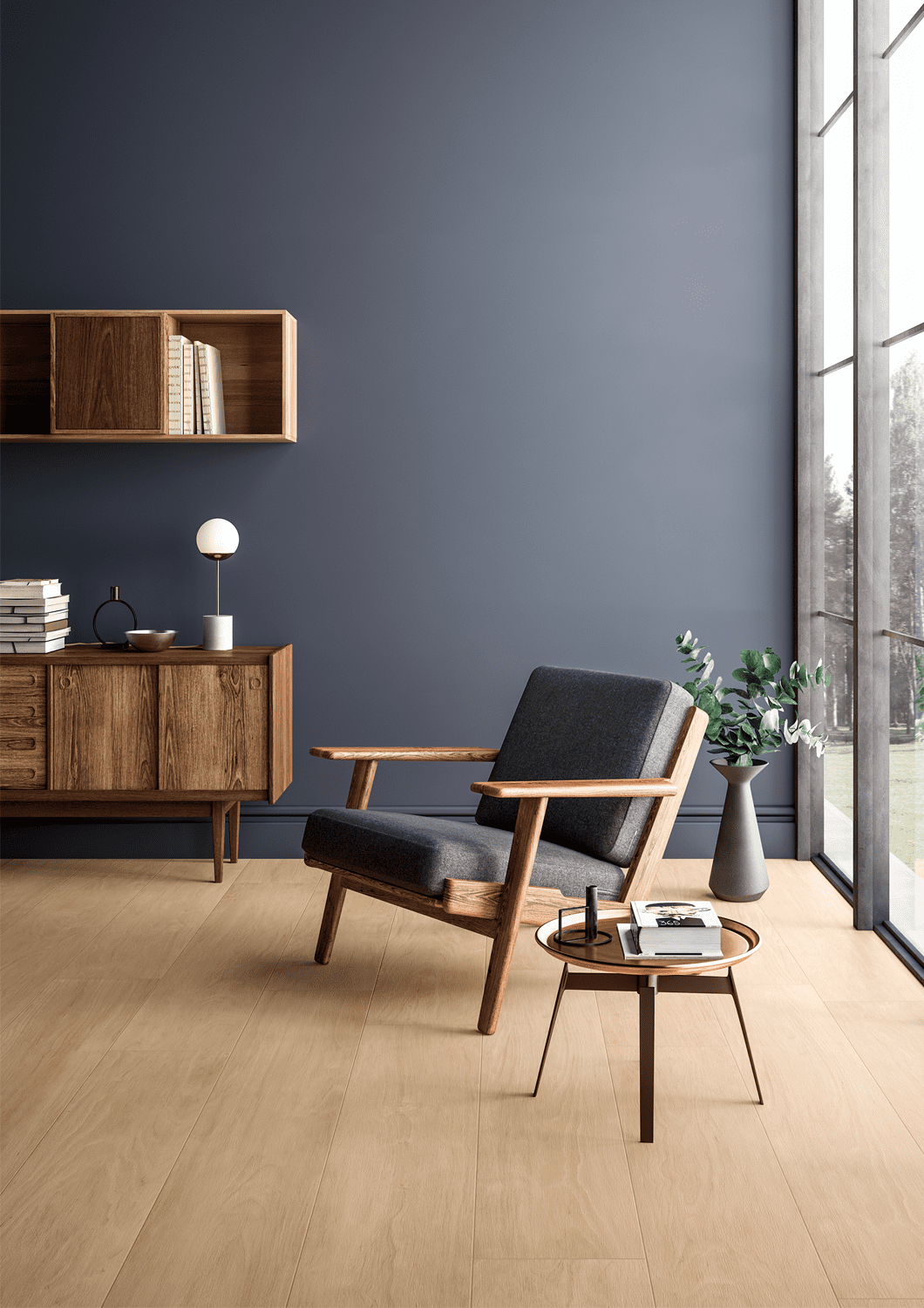 The furniture typically known as Scandinavian, where the light woods are the protagonists, appear here mixed with the refined Japanese furniture of darker color, or even painted, thus giving a harmonious but contrasting mix .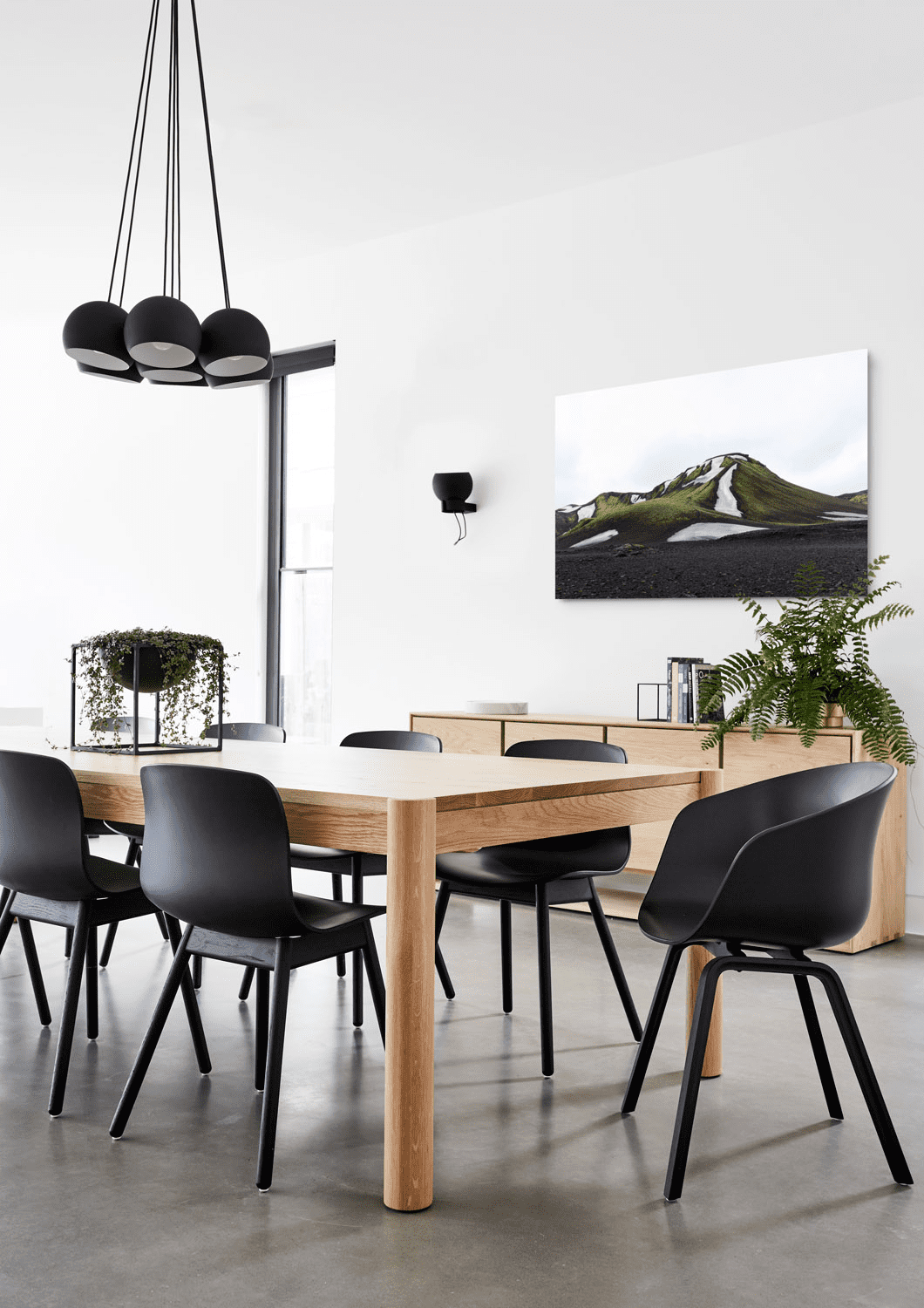 «Less is more» is the motto to start decorating with the true Japandi style. Few furniture, refined decorations… without forgetting, of course, comfort.
————————-
Would you like to replicate this elegant style in your home?