Nature inspiration, use of natural materials, sustainability, longevity of furniture and the minimalist and elegant beauty of scandinavian design. All these features make Bolia one of our favorite brands that we trust for our projects. As such, we could not fail to present this danish brand to you.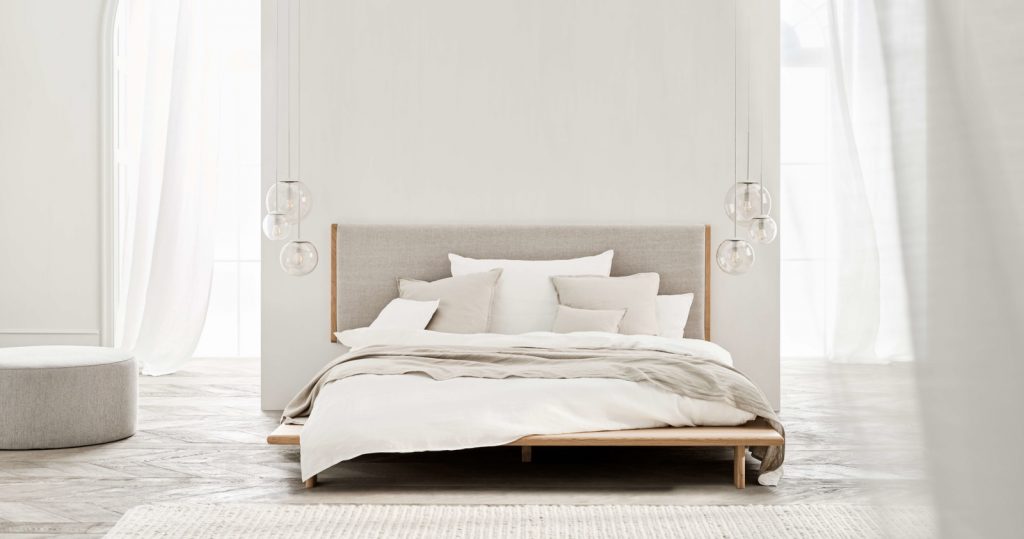 — Bed Haven —
Bolia's values, culture and design
Bolia's core values of quality and innovation are deeply rooted in the traditions and lifestyle of scandinavian design. A design that excels in functionality, natural materials, beauty, craftsmanship, longevity, simplicity, positivity and respect. Based on these values, the danish brand shares ideals of sustainability and implements its innovative ideas that we will already presented you.
Natural materials and nature-inspired design
To our delight, Bolia's design collections are nature-inspired and adapted into beautiful and timeless designs.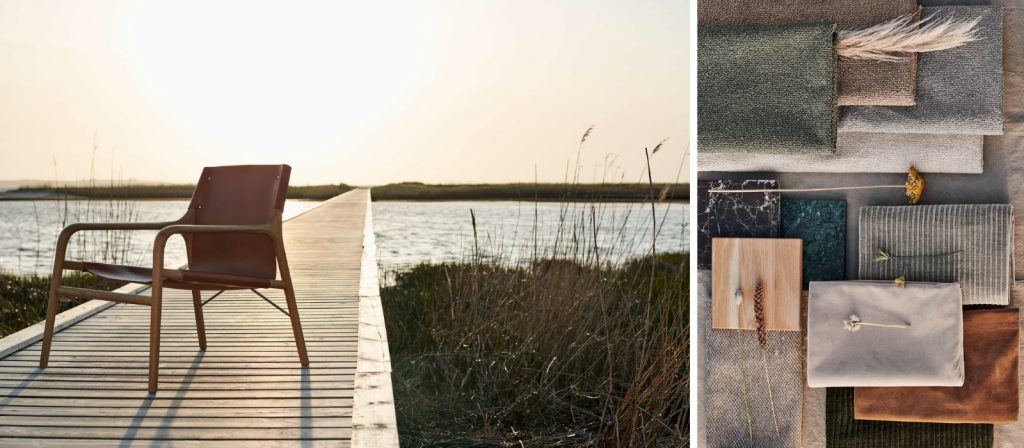 — Chair Soul —
The woods are solid, organic and biodegradable, from oak, walnut and ash – natural, oiled or dyed. Fabrics for padding, such as linen, bouclé, wool, velvet or thick fabrics are soft touch and always produced without harmful chemicals. The original use of brass and untreated steel, stainless steel or lacquered steel to create beautiful contrasts with natural stones such as Italian marble and travertine or polished cement.
Made of ceramic or glass, the collection of accessories for the house is handmade, ensuring that each design is unique and full of personality. All bolia natural rugs are handmade and certified by Care & Fair, which ensures decent working and living conditions for workers and their families. Natural materials such as hemp, cork or thin paper braid also appear uniquely in many of Bolia's designs, as a tribute to scandinavian heritage and artisanal traditions.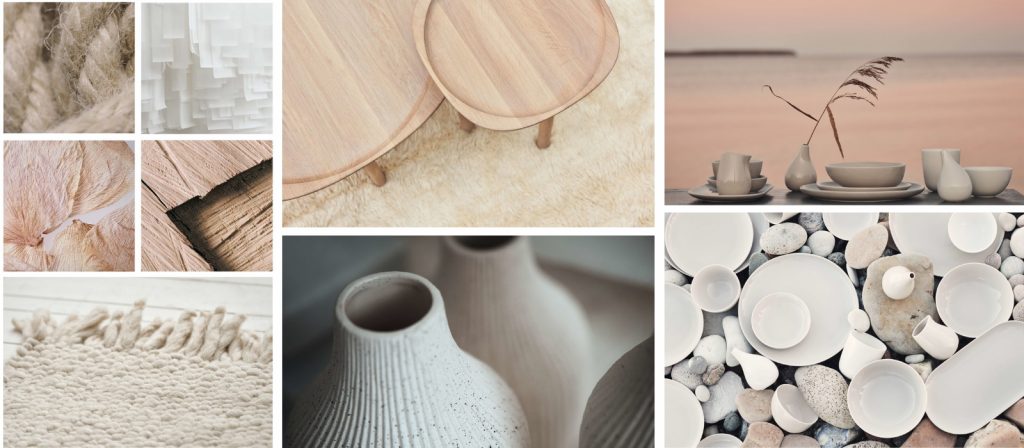 All in the best materials of nature, with the beautiful changes of the seasons as the greatest source of inspiration.
Durability
One of the aspects we most appreciate and value in the brands we work with is undoubtedly the quality of the materials. All Bolia designs are made to last and are handmade by some of Europe's most skilled joiners through the finest materials in nature.
Each project is built to last a lifetime and every detail is thought, tested and result of months, and perhaps years, of work. Each component serves a greater purpose and it is born with a sustainable mindset to ensure its longevity.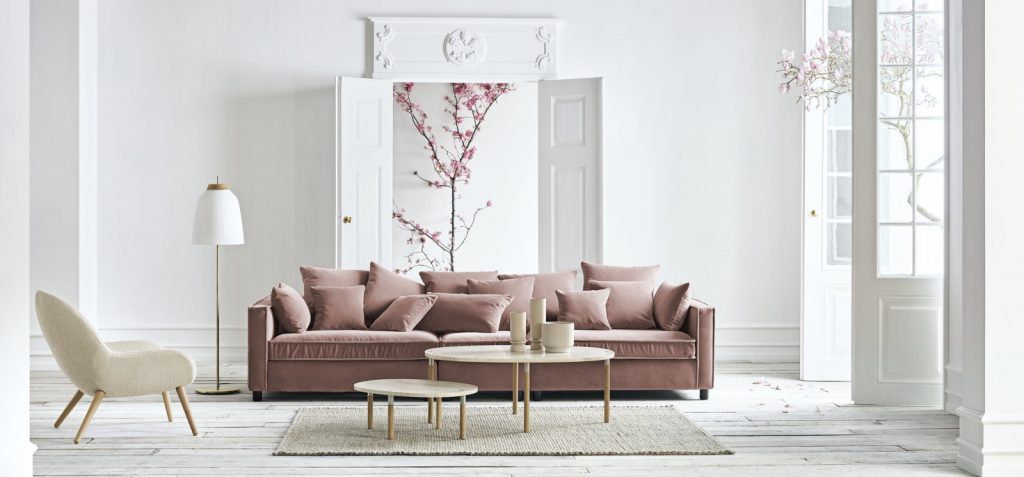 As a testament of its commitment, the brand offers a 10-year warranty on all its products.
Sustainability
We believe that nowadays we are increasingly aware and selective consumers. We pay attention to quality, craftsmanship and timeless designs, so we can buy pieces that last many years. We love smart and sustainable solutions, and it bothers us when resources are wasted.
In this sense, Bolia is well aware of the conscientious evolution of consumer behavior and positions itself as a promoter of these sustainable ideas, working to find healthier and greener solutions that inspire its customers to do the same in all situations of their lives.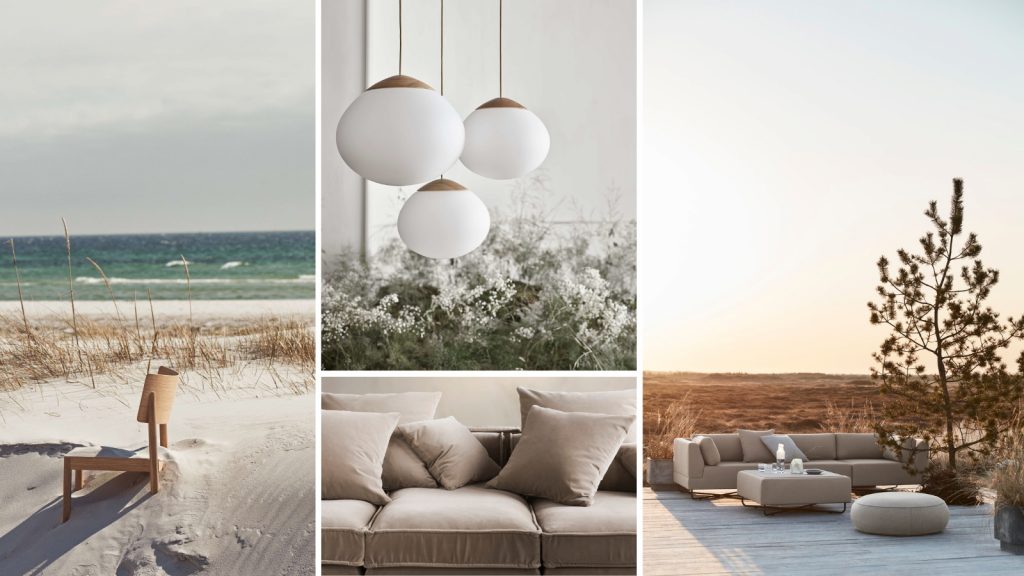 Certification
As for the woods, they are FSC certified®, which guarantees a sustainable forestry and good working conditions, from the raw wood to the final project. Furniture finishes are all certified by STANDARD 100 by OEKO-TEX®, as well as all fabrics. Much of Bolia's furniture is thoroughly tested in collaboration with Bureau Veritas in Germany, which is a world leader in quality certification.
Modular Sofa Recover
The Recover modular sofa was created with the ambition of using only recycled and recyclable materials from the inside out. The core of the sofa is made of surplus and recycled foam from local manufacturers, the BERGO padding fabric is made of 98% recycled plastic bottles and the wood structure of the sofa is FSC certified®, which ensures a sustainable forestry.
Swing Chair
The elegant Swing chair is made with nature's most honest and durable materials, which leave the smallest possible footprint and ensure a longer service life. It is designed for residential and professional use and tested to the highest standards by Bureau Veritas. And, of course, it's made of FSC certified wood®.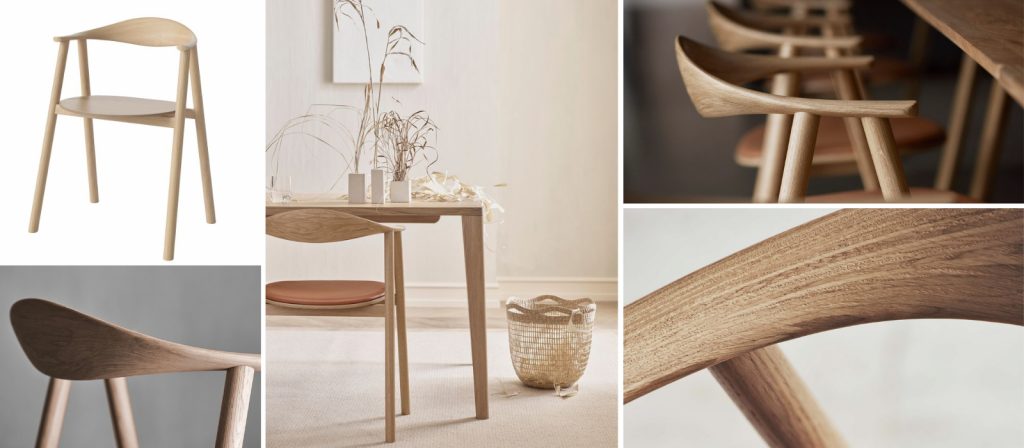 — Swing Chair —
Design
Bolia's designers explore new ways of designing functional and aesthetically beautiful designs without overloading the environment. Looking for new sources, raw materials and ways to produce furniture that will impact our environment as little as possible. Its main objective is to build furniture that lasts a lifetime, that is loved forever and that resists the day after day test for generations.
This is great news because it means that we are all gradually becoming more aware of our consumption, making healthier decisions, buying less, but with better quality.
Bolia's Orders
Following this sustainable logic, the brand chooses not to fill its warehouses with stock, but rather produce the furniture when the customer makes the order. From there, production capacity is optimized and quotas and transport routes are filled to minimize the climate footprint. And of course, reusable and sustainable packaging is constantly improved to reduce damage to the environment.
Another great advantage is that the customer can customize each design exactly to their liking, choose their favorite model, in the ideal size with the fabrics and finishes that best suit their needs.
Order your Bolia favorites through our online store
Or email us to [email protected] in case you can't find what you're looking for.